Sign Hub is one stop solution for business sign needs in
Richmond
. We go beyond simply designing and producing your sign. We can personalize your all signage requirement with your company's colors, font, graphics, or logos. The best combination of sign styles, sizes, and types will depend on your business and the messages you want to convey.
Additionally we also install signs, and we take pride in our installation personnel being among the best and most knowledgeable in the business. We can do any project, no matter how big or small, including installing walls. We will do whatever it takes to finish the task because that is our promise to you.
During your consultation, the Sign hub of Richmond team will ask you questions about your company and your goals so that we can recommend solutions that will produce results. Products and services may differ depending on location.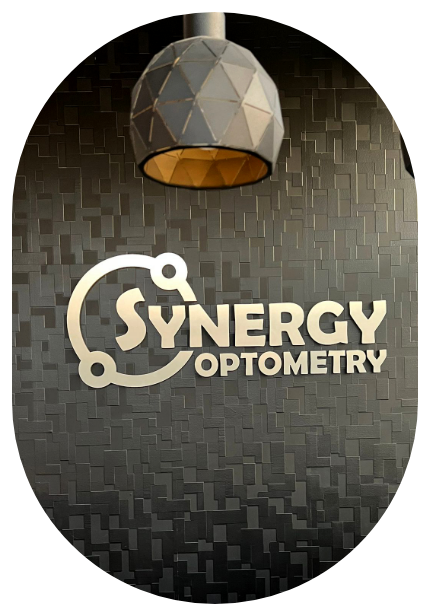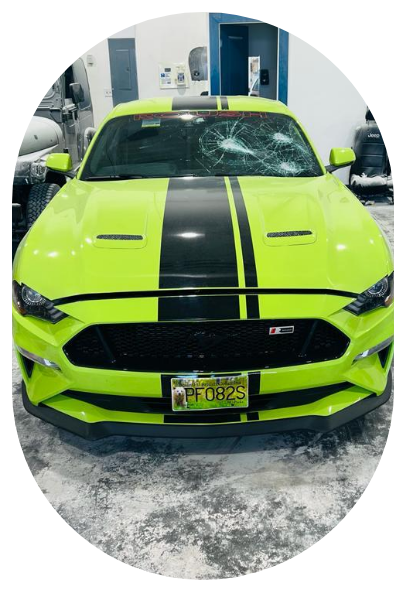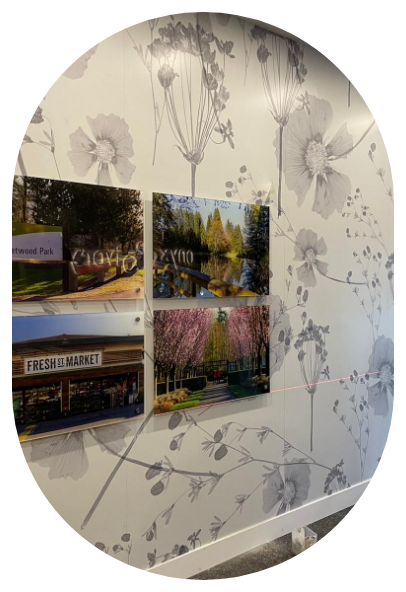 Printing and Installing
your dreams at their best.
We have the Technical skills, design, business understanding, ability to put themselves in the merchant's shoes.
1
Free Designing for works over $1k
2
Certified Installers and materials