Sign Hub began in 2014 when sign installations contractor Jag and graphic design artist and signs business owner, Amandeep Bhatty, decided that they could put their two skills together to create a total end-to-end physical and digital advertising business. Jag had spent the last 7 years building his business as a regional sign installation expert, while Amandeep spent the last decade working in the field of graphic arts and design. Realizing that many businesses went to one company for web design, another for printing cards, and still another to have a sign created—all using the same logo and taglines created by a graphic's artist, they knew they had a business model that could cut costs and deliver seamless quality to their clients. By the time Sign Hub turns into Professional Signage Service within affordable price.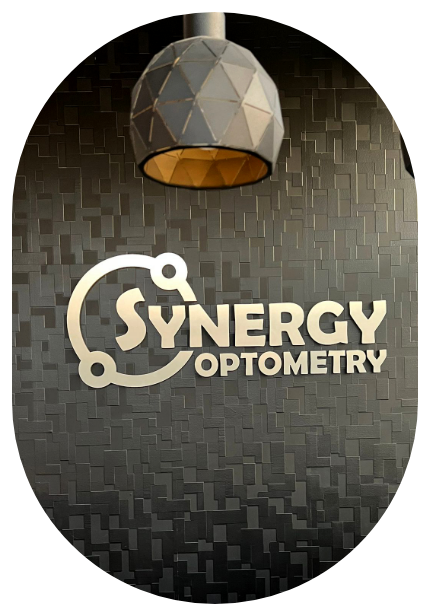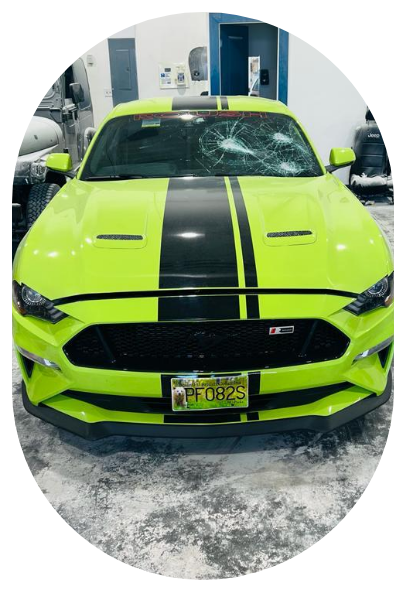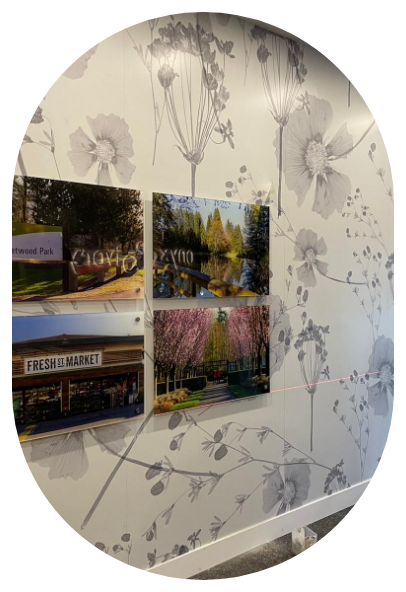 Printing and Installing
your dreams at their best.
Technical skills, design, business understanding, ability to put themselves in the merchant's shoes.
1 Free Designing for works over $1k
2 Certified Installers and materials